Have you been spending all your free time looking at every home for sale in Tallahassee? Well this weekend, it is time to kick back, relax and enjoy the beautiful Spring Sunshine!
Springtime Tallahassee has all the distractions you need for a fun-filled weekend!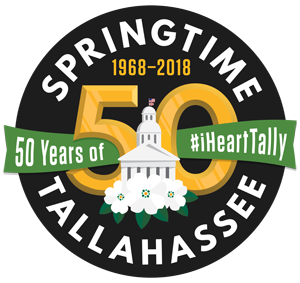 Festivities Kick Off on Friday, April 6th
with Music Festival on Kleman Plaza from 6:00pm to 10:30pm
Saturday, April 7th the Fun Continues
with the 43rd Annual Springtime 10k at 7:30am
Jubilee in the Park at 9:00am
& Springtime Tallahassee Grand Parade at 10:30 am
We hope to see you there!