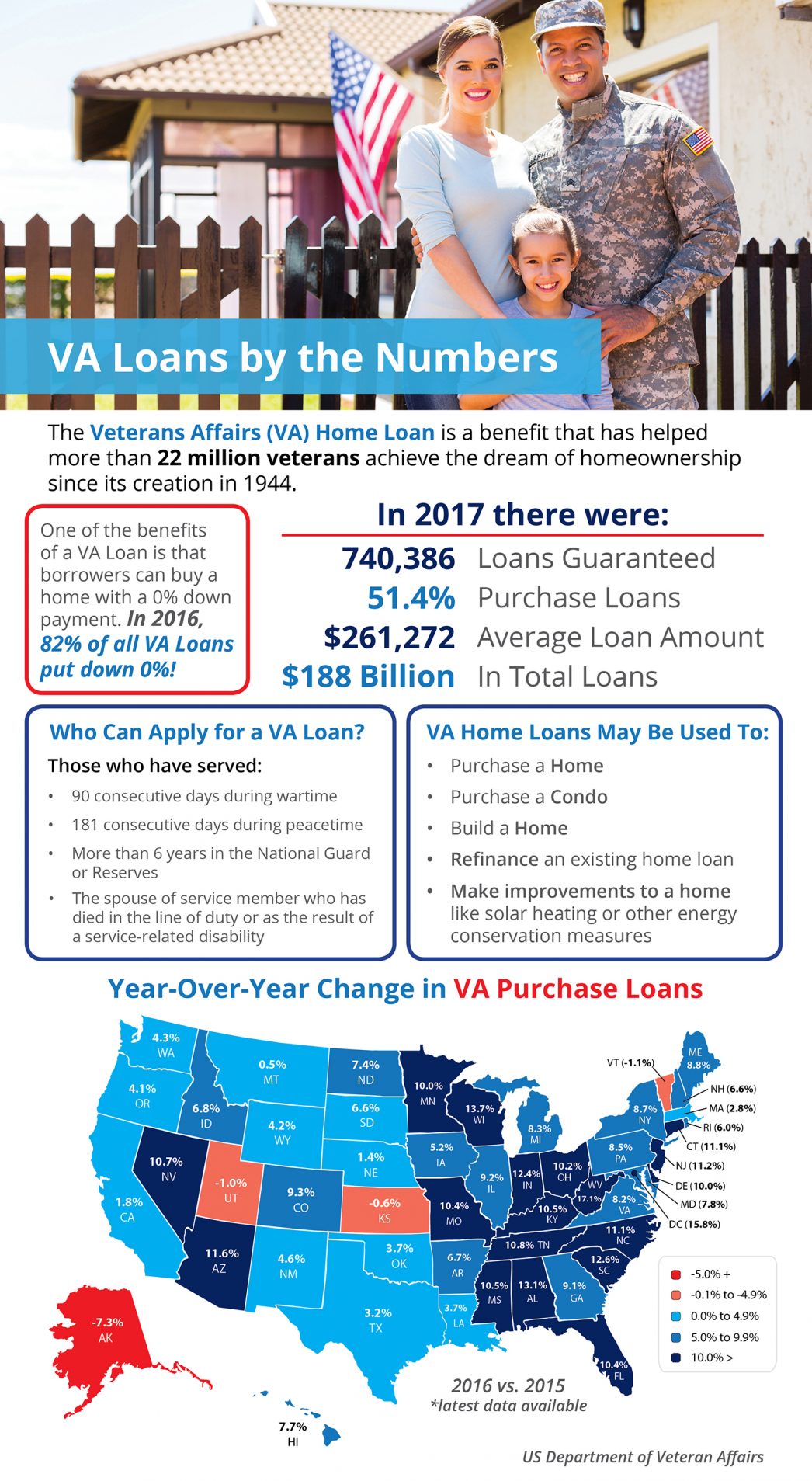 What You Should Know:
22 million veterans have been approved and now own a home through the VA Home Loans Program
Last year alone, $188 billion was offered through the program to veterans and their families.
In 46 out of 50 states and Washington, DC., VA Purchase Loans are being used more and more frequently.
Call one of our Agents today to find out more and connect with an appropriate lender as you search for a home in Tallahassee!