Roche Akkarappuram
---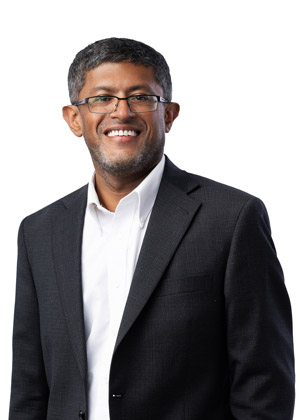 Call me Roche. The last name – Akkarappuram – makes me laugh when people try to pronounce it. Please, just go slow: "AH-kah-rah-poo-rum." It's from India but credit my dad for "Roche". He lived in Hamburg, West Germany in the 1970s.
I have lived in Tallahassee since 1986 and attended Leon High School (Class of 1997), Tallahassee Community College and Florida State University.
My best childhood memories come from FSU's Alumni Village, which housed many married international doctoral students. I made friends from China, Zaire, Egypt, Yugoslavia, Israel, Iceland, Brazil, Indonesia, Lebanon, USSR (the Soviet Union), Canada, Mexico, and various Caribbean islands. I learned about diversity, cultural identity, family values and FOOD!
I worked in Florida state government for 17 years before a mid-life switch to real estate.
I love the Realtor® lifestyle and reimagining my work life, not being stuck in a cubicle 8 to 5 waiting for Friday. I have more freedom to enjoy family time. I love running, recreational boating, St. George Island beach, sci-fi (especially "Star Wars") and my latest hobby, graphic design, and video editing. I also volunteer by feeding the homeless at Grace Mission Episcopal Church. When I want to tune out and relax, I listen to old school R&B, hiphop, soft rock, and pop. Armor Realtors are professionals, but we're also family. After all, Tallahassee is a family town, and Armor has been deeply rooted since 1989.
Give me a call. Whether you want the perfect home with a nice backyard for "Chewie" or just want to chat about music, movies, or the latest streaming shows, you will never forget the guy with the pink tie in your real estate experience.
Let's get started!
Sorry we are experiencing system issues. Please try again.