Matthew Malu
---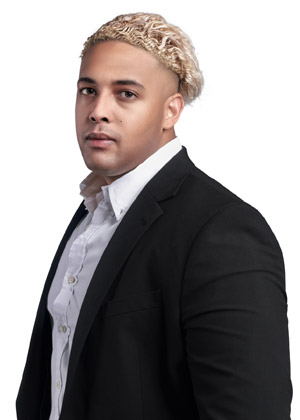 Whether you're looking to purchase your first home, dream home or selling a home that's been in your family for generations – give Matthew a call! Born in Huntington, West Virginia, moving to Tallahassee from Gainesville, FL in 2012 and owning property in Cairo, GA, Matthew has experience with and knowledge of a wide range of residential housing markets. After 12 years of working with Federal and Local Governments, Matthew is ready to make his extensive customer service and people skills work for you!
Matthew is proud to call Tallahassee home. A Florida State alum, Matthew enjoys tailgating in the fall, golfing at Southwood and volunteering in the community. Matthew understands that buying or selling a home is more than just the transaction – it's about the people you meet and the lives you touch along the way.
Matthew Malu is a member of the Tallahassee Board of REALTORS where he continues his education staying current on housing and property trends to best serve you!