James Hodges
---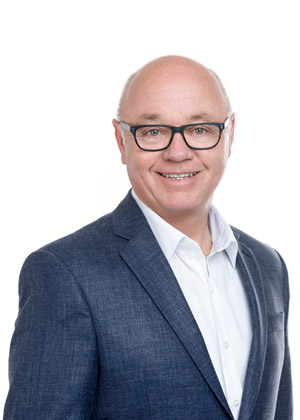 James Hodges was born in Perry, Florida and is a true Florida outdoorsman. From fishing to boating to scuba diving, James called the rivers and Gulf his home. James graduated from Florida State University and served for 7 years in the military. James joined the Army as a land surveyor, his first touch to Real Estate. He was deployed to Germany and completed his training.
Initially interested in land and construction, James found that his keen sense of understanding what clients need and his commitment to helping them achieve their goals took this Florida Boy into sales. With 25 years of success in sales and the 3 largest commercial business supply companies as his clients, James decided to focus on his first love, Real Estate. A commitment to people, concierge service for every transaction and relationships to be proud of, James joined Sarah Eden & Company. James exemplifies everything that SECO represents and his clients are blessed to be served by his experience and insight.
Married to his college sweetheart, James and Carol have raised two daughters to be proud of. James loves travel, his family and the opportunity to share the Florida he loves so much.