Brooke Yurgel
---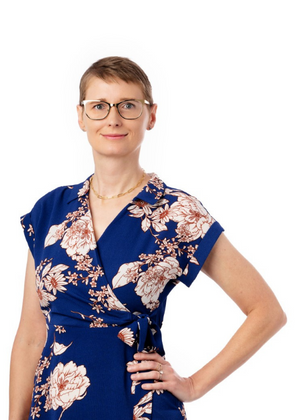 Thank you for visiting my bio! Native to Tallahassee, I am familiar with our entire area and will use this knowledge to help locate your ideal neighborhood. Tell me how you envision your future, and I will help you choose the best home to make your vision a reality.
I graduated from Lincoln High School, TCC, and FSU. I worked at Publix in high school, followed by serving/bartending during and after college. I worked in state government for 13 years conducting workplace discrimination investigations, where I also served as the manager for a team of investigators.
I am an Ovarian cancer survivor, and that experience taught me to quit wasting time doing things that don't make me happy! So…five months after my last chemotherapy treatment I began pursuing my Real Estate career.
In my spare time I enjoy taking care of my houseplants, vegetable garden, and landscaping. I could talk to you ALL day about plants and trees! I love binging my favorite shows like the Simpsons, Seinfeld, or King of the Hill, and then staying up too late playing Mario Kart. I love to laugh so if you "got jokes" let me hear them while we look for your future home!
I look forward to meeting you!