Abe Middleton
---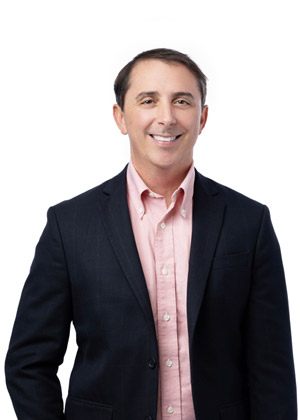 Buying or selling a home can be a quite an ordeal. The process is not always easy and you shouldn't be rushed into making a hasty decision. If you believe that honesty, integrity, and strong work ethic are qualities you want in an agent, Abe Middleton can help you.
Having owned several homes, Abe understands the emotional and financial stresses on both sides of a real estate transaction. Whether your house has been on the market for months or you're just considering a sale, Abe will sit down and talk with you about all your options then help you put a plan in place to get your home sold. Marketing is very important, so he'll use the latest technology along with tried and true methods so that your home gets maximum visibility.
The average home buyer sees 15 homes before they make a buying decision. It's very important to see all the homes that you qualify, but how do you qualify a home in the first place? From home location, size, and functionality to the right schools for your children, Abe Middleton helps you through the process. He's there every step of the way and can show you ANY home.
Whether buying or selling, Abe will be your advocate and be ready to help you with all your real estate needs. If you don't have a friend in real estate, you have one now!
Sorry we are experiencing system issues. Please try again.