If you're buying, especially for the first time, you deserve to have someone on your side. At Armor Realty, we are dedicated to helping you find the right home… that one "special home," the home that's right for YOU. When looking for an agent, you need someone who will tell you what information you really need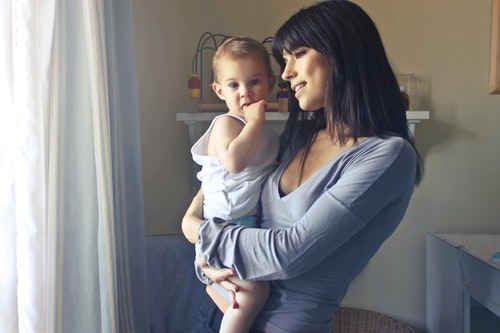 to make a wise decision while finding a home in the right area at a fair price—someone who understands you and your needs.
As your Buyer's Broker, we'll provide you with expertise on areas, schools, and financing, property values and other inside information to better equip you in making one of the most important decisions in your life. Moving to a new area is a challenge, but we want to make it easy for you. Buying your new home will be a fun, exciting experience with the help of your loyal Armor Realty Agent.
Click HERE for your FREE Report
Popular Buyer Links
Tallahassee Area Info
Financial Links
Local Utility Providers
Area Schools
Government Info
Government Access Channel
Have Questions?